OUR STORY
For over 20 years, SMARTFIX have been designing innovative equipment and systems, supplying companies in a variety of industries, all over the world.

It all started with a SMART repair business. While running his own franchise, founder Matt Wortley began to develop new alloy wheel repair techniques to make the job easier and more efficient. After travelling the world and discovering that nobody else was offering the same services, Matt saw a gap in the market and set up SMARTFIX with business partner Richard Wheeler in 2001.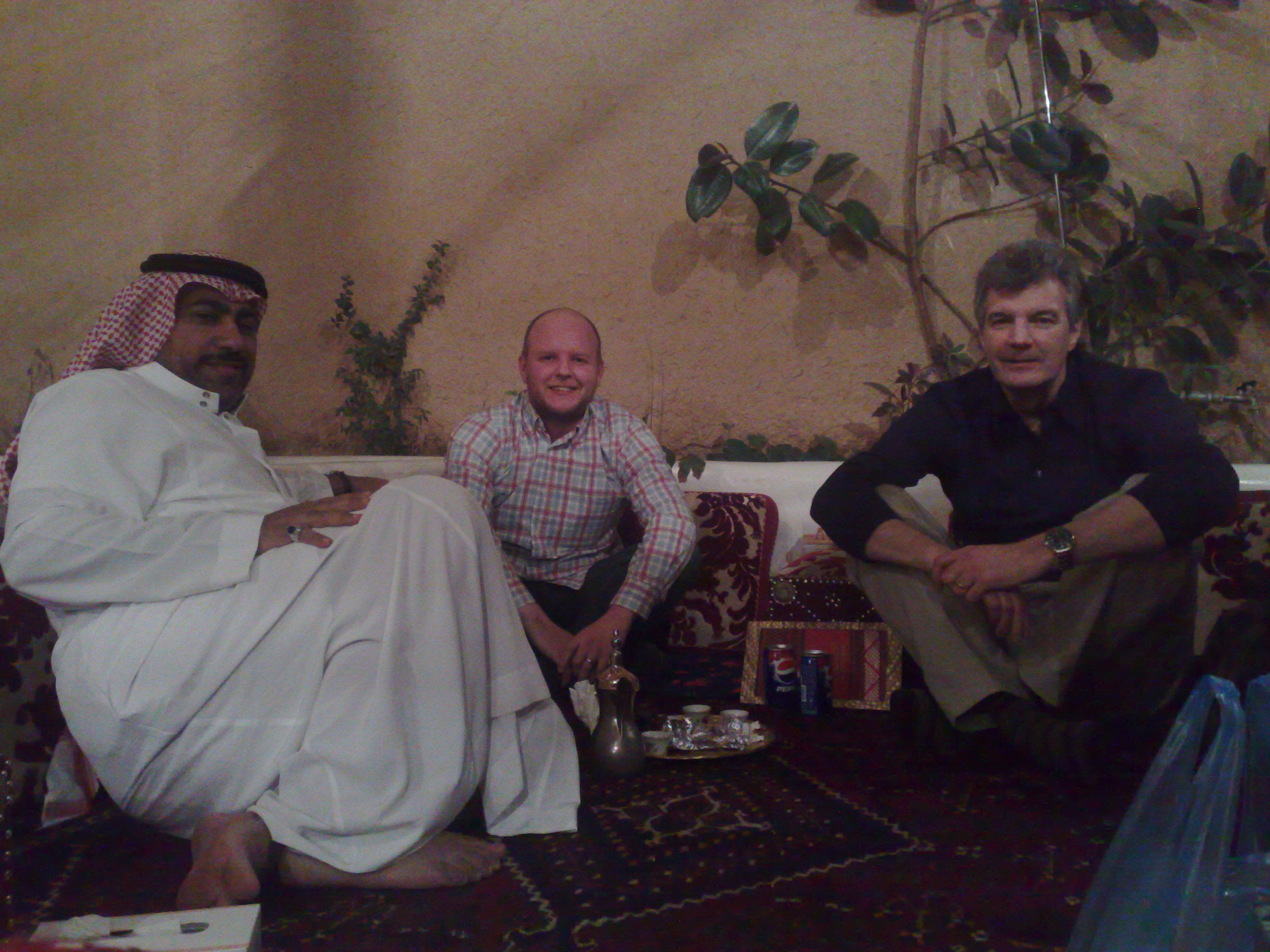 SUPPLYING INDUSTRIES
WORLDWIDE
Since then, SMARTFIX has supplied workshops and mobile businesses with equipment for alloy wheel repair, bodywork paint repair, paintless dent removal and more. Our signature SMARTvan comes with everything you need to run a mobile SMART repair service.

But the story doesn't end there. Our unique 'plug and go' spraybooths are used by manufacturers, schools and universities, government bodies and more, in Europe, Australia, North America and the Middle East. SMARTFIX technology has been adopted by the world's leading museum of art and modern design, a global razor manufacturer and Formula One teams, to name but a few.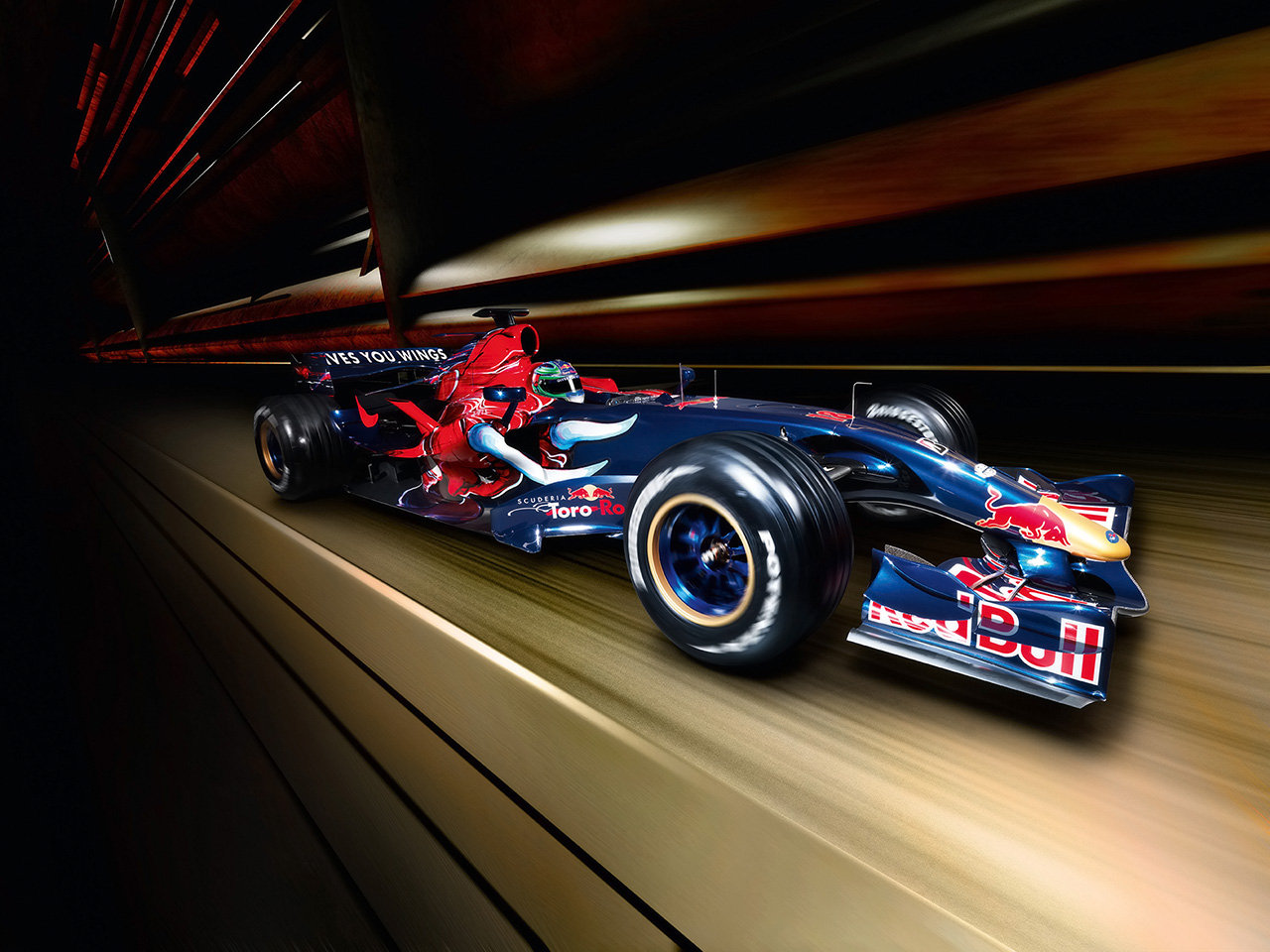 Apr 2001
Joining together the combined experience of over 30 years in the SMART repair industry, Matt Wortley & Richard Wheeler identify the need for a quality, built for purpose solution for the alloy wheel repair industry and form SMARTFIX UK Limited.
Jul 2003
We launch our first alloy wheel repair system. Aimed initially at bodyshops looking to make the process of repairing alloy wheels more efficient, the principles of this system are still present in our latest Business Packages.
Feb 2004
We launch our innovative SMARTSUKKER portable spray booth. Initially designed for controlling the fumes and overspray when spraying alloy wheels, this is now used by many different industries that require a small but powerful extraction unit for spraying a wide variety of parts and components.
Aug 2006
Our first mobile alloy wheel repair installation is built. This is the first of it's kind that allows the complete process to be completed inside the van, with the doors closed.
Jan 2007
The unique SMARTBOOTH is launched. A free-standing "Plug & Go" Spray Booth that controls hazardous substances without the need for external ducting. Forming part of our alloy wheel repair system, the SMARTBOOTH is also used by other industries including the NHS, JLR, F1 teams and industrial component manufacturers.
Nov 2007
SMARTFIX exhibit at the Top Gear Live show @ Earls Court London
Jan 2010
SMARTFIX launch in Saudi Arabia
Apr 2009
SMARTFIX launch in Scotland
May 2010
We supply Gillette UK a SMARTBOOTH and mini paint mixing scheme for spraying new prototype razors
Aug 2010
SMARTFIX launch in Belgium
Jul 2011
SMARTFIX launch in Australia
Mar 2013
SMARTFIX launch in Norway
Jun 2015
SMARTFIX launch in Canada
Aug 2015
SMARTFIX launch in Germany
Oct 2015
The first of our SMARTBOX units is built. A fully equipped alloy wheel repair workshop housed in a lightweight custom built box that can be floor or vehicle mounted.
Oct 2016
With the release of the first ever mobile CNC lathe, we launch the SMARTBOX DIAMOND Our first mobile wheel repair facility specifically for repairing diamond cut alloy wheels.
Jan 2017
The SMARTVAN is launched. Taking the design features from our SMARTBOX and incorporating them into our best ever alloy wheel repair van installation.
Dec 2018
We build the first wheel repair facility with a CNC lathe into a standard panel van. Built into a left hand drive Peugeot Boxer for a customer in France, this build provides the concept for our SMARTVAN DIAMOND.
OUR VALUES
At SMARTFIX, everything we do is underpinned by five core values: Innovative, Can-do, Expert, Bespoke and Dependable.
Innovative
SMARTFIX was built on innovation. We're continually developing new techniques and technologies to help you get the job done better, faster, more safely and efficiently.
Can-do
Here at SMARTFIX we've always taken a solutions-focused approach. We welcome a challenge and pride ourselves on providing the means for you to achieve your business goals.
Expert
We know the SMART repair industry inside out, having worked our way up from running our own mobile and workshop based businesses. This experience combined with our expertise in design and manufacturing provides us with the unique ability to advise our customers looking to enter the industry.
Bespoke
One size doesn't fit all. So while there's no need to reinvent the wheel, our team will always ensure we understand and meet your individual needs. We thrive on devising custom, built-for-purpose solutions that are unique to every customer. We can also act as a consultant for your business, offering advice to help you get exactly what you need.
Dependable
SMARTFIX is a company that has built its reputation on reliability. We provide support for workshop and mobile businesses from initial guidance and advice to start you on the right path, to specialist assistance in expanding and developing your business.
Some of our
valued clients