Date Range
September 2021 to November 2021
OVERVIEW
After spending 3 years painting cars at Mercedes Benz as well as a further 3 years at a local body shop, Connor Tregarthen got in touch with SMARTFIX to help him set up his own business in the alloy wheel industry.
SMARTFIX worked closely with Connor to launch CTR Smart Repair through advising and building a bespoke van.
The van build was specifically fitted out for repairing diamond-cut alloy wheels, providing Connor with the tools needed to specialise in painting alloy wheels and minor bodywork repairs.
This case study takes a closer look at the final product and what services Connor has been able to set up since joining forces with SMARTFIX.
What
SMARTFIX did
Initial Consultation
SMARTFIX carried out an initial consultation to find a practical solution whilst providing business advice for Connor's new start-up. SMARTFIX listened closely to what Connor wanted, advising and making recommendations on the best approach to identify the right van installation and process for him.
Van Installation
To bring Connor's service to his customers, SMARTFIX sourced, designed, and installed a bespoke mobile alloy wheel repair van. Before the build, SMARTFIX shared a van build schedule and the floor scale layout.
This allowed SMARTFIX and Connor to collaborate closely on the van's design to ensure a practical layout was factored in whilst meeting Connor's requirements. This provided Connor with the tools he needed to do what he does best; painting and repairing alloy wheels.
As a result of Connor and SMARTFIX's collaboration, CTR Smart Repair's launch was seamless and are now able to offer the following services to their customers.
Bumper Scuffs
Alloy Wheel Refurbs
Minor Dents
Stone Chips
Machine Polishing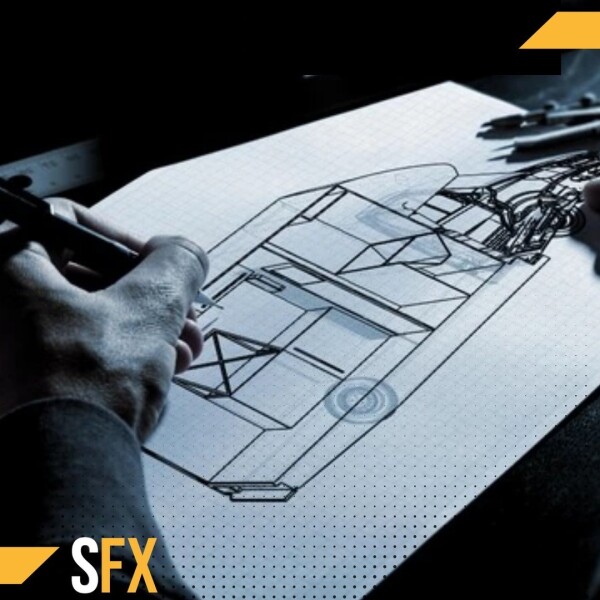 "Very professional and impeccable service from SMARTFIX who did everything I could ask for, and covered all bases with the installation of my new smart repair van, of which the quality is outstanding."
| Connor Tregarthen - CTR Repair | Check out the gallery