WM350
Alloy Wheel Straightener
No need to replace expensive alloy wheels: with this durable and compact straightening machine you can quickly restore them to a safe and functional condition. SMARTFIX are the exclusive UK Distributor of the Wheel Restore WRM350, the precision alloy wheel straightener from HBC System.

Using the WRM350, it's easy to restore a wheel in just 25-35 minutes on average, saving time and money on costly wheel replacements.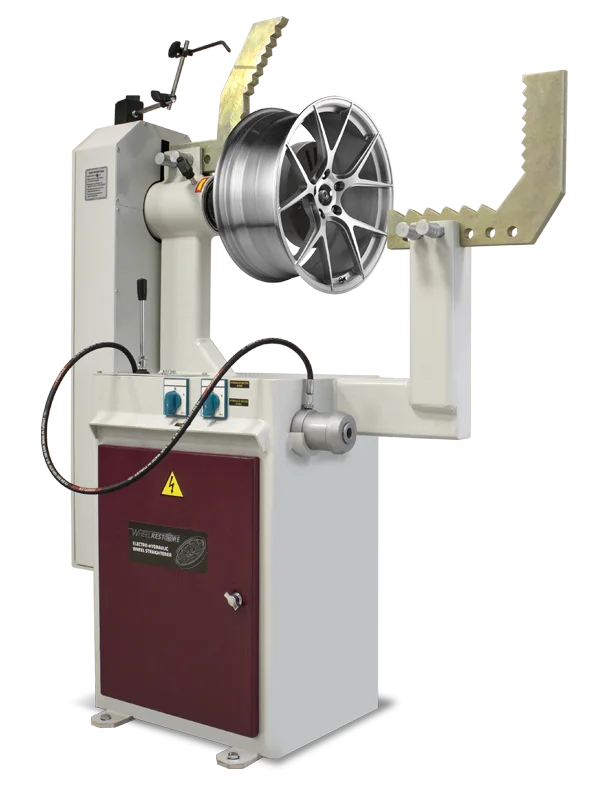 What is an alloy wheel straightener?
Alloy wheels are prone to bending, warping or developing flat spots during the course of everyday use. An alloy wheel straightener is a machine used to reshape and restore the wheel to its original form, ensuring that it is structurally sound and safe to use.

Wheel straightening machines are equipped with a hydraulic system that provides the necessary force to straighten the wheel. This allows for controlled and precise pressure application to reshape the wheel without causing further damage.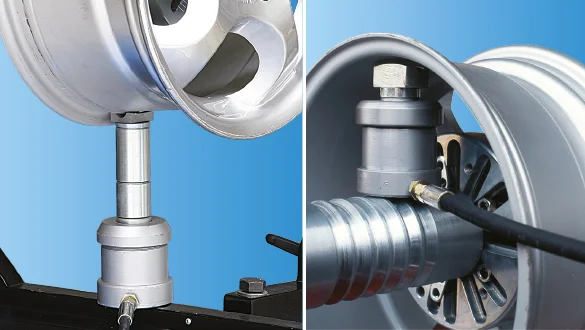 Why choose the Wheel Restore WM350
from HBC System?
The Wheel Restore WM350 alloy wheel straightener is a compact machine designed for easy installation into your existing workshop or mobile van.

With a user interface that is intuitive and simple to use, the Wheel Restore WM350 is suitable for both experienced technicians and newcomers to the wheel repair trade.

Created by HBC, the leading alloy wheel repair equipment specialists, the Wheel Restore alloy wheel straightener is the perfect complement to the HBC alloy wheel diamond cutting machine, alloy wheel sand blaster and alloy wheel spray booth.
How it works
The WM350 alloy wheel straightener automatically rotates the wheel to assess what is required for the repair, and to carry out the straightening process. It uses a hydraulic piston connected to shaping tools, to restore the edges of an alloy wheel to their proper position.

Designed to be user-friendly, the technician only requires minimal training to operate the machine and ensure a successfully restored alloy wheel.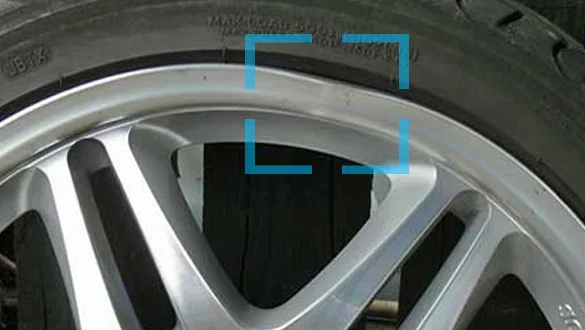 WM350 Alloy Wheel Straightener
Features
30-Minute Repair
Straighten a wheel in 25-35 minutes, saving your customers valuable time.
Saves Money
Makes it easy to repair warped wheels instead of replacing them.
User-Friendly Operation
The simplest and most user-friendly straightener on the market, requiring only minimal training.
Variety of Wheel Sizes
Straightens wheels from 10" to 24" in diameter.
Highly Durable
A high-performance machine, tested and proven to withstand heavy use.
Easy to Install
The compact size of the WM350 makes it ideal for mobile workshops.
SPECIFICATIONS
Maximum Rim Diameter: 10"- 24"
Maximum Rim Width: 12"
Hydraulic Power: 0,37 kw. 380×50 hz. 3 Phase (Also available in 220V)
Axle Engine Power: 100hp/100 dc./dk 0,75 kw
Working Pressure: 0-150 bar (Standard 125 bar)
Dimensions (LxWxH): 900 x 600 x 1550 mm
Packing Dimensions: 1000 x 650 x 1450 mm
Weight: 250 kg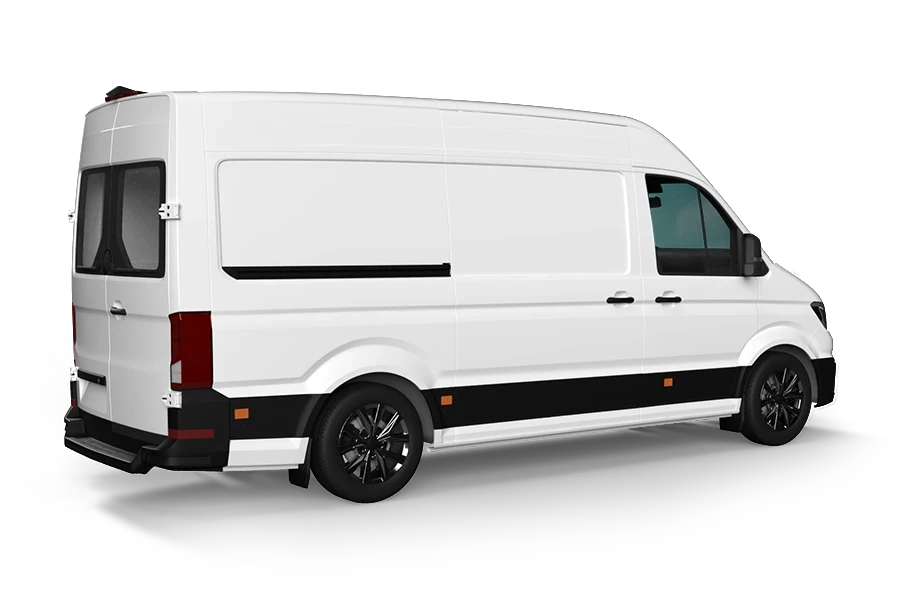 FIND OUT
MORE
For more information about WM350 alloy wheel straightener installation, just get in touch. Get the HBC Wheel Restore rim straightener fitted, exclusively by SMARTFIX.