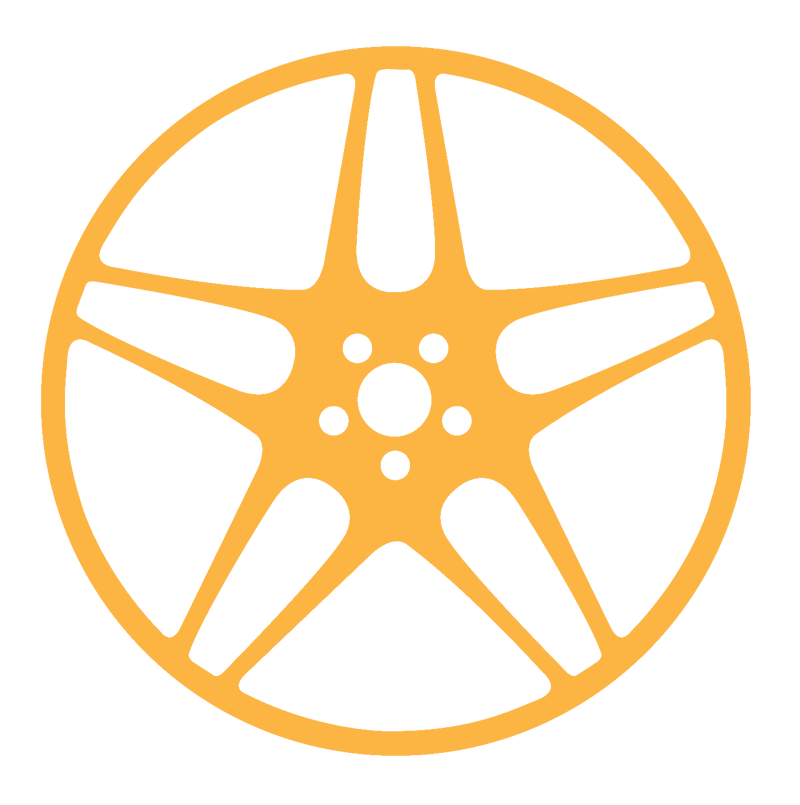 EVERYTHING YOU NEED, ALL IN
ONE BUNDLE
Starting up or expanding your business? SMARTFIX make it easy. Our SMART repair business packages include everything you need to provide top-quality workshop and mobile repair services to your customers. Completely tailored to you, our all-inclusive business packages tick all the boxes to set you up for success.
What's included?
Every business package is tailor made for your needs. But all our SMART repair business packages can include:
Alloy wheel repair equipment for same-day repair service
Tooling and consumables with ongoing supplies
IMI accredited training courses
Assistance with sourcing new vans for installation
Nationwide on-site back-up and support
MOBILE VAN BUSINESS PACKAGES
If you're offering mobile SMART repair services, you'll need a van that's completely kitted out and ready to go. That's where SMARTFIX come in.
Our revolutionary SMARTvans can be equipped with all the tools and consumables you're going to use, creating a complete turnkey solution for your business.
Choose from the original SMARTvan, the SMARTvan Diamond or a completely bespoke custom van build. We also offer van conversions, fitting out your existing new or used van to your specifications.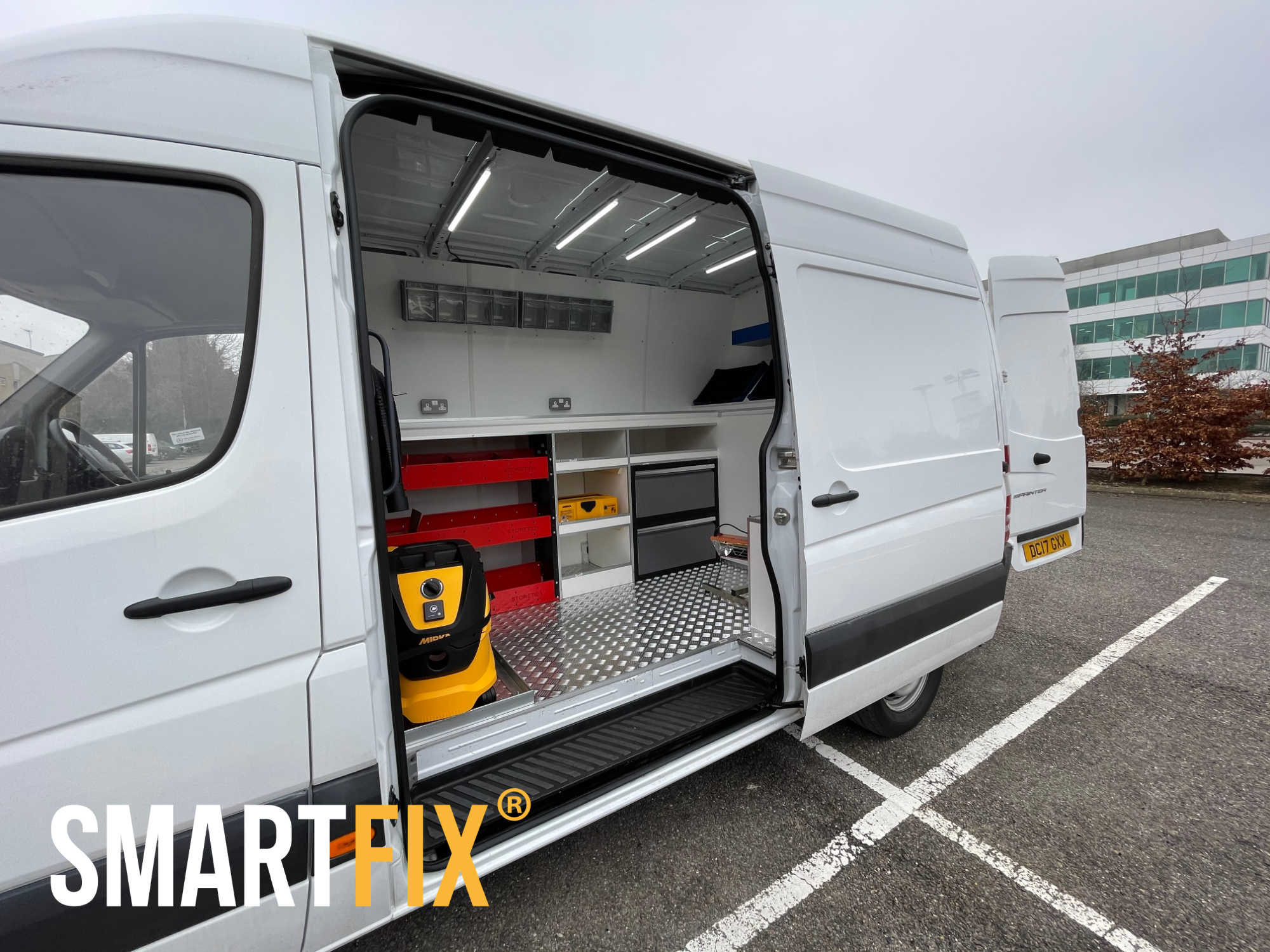 WORKSHOP EQUIPMENT PACKAGES
Alloy wheel repair services are in high demand and offer an excellent return on investment, either as a stand-alone business or in addition to other services.
Start a same-day alloy wheel repair service at your workshop location, with specialist equipment from SMARTFIX. We can supply a custom combination of our unique machines to create the most suitable system for you, supporting you on your journey on how to start your own alloy wheel repair business.
We can offer advice on a range of systems available from simple to use 'Plug and Go' equipment to large scale automated systems.
As part of the package, we will assess the type of service you are looking to offer, the space and budget you are working with and recommend the most appropriate equipment.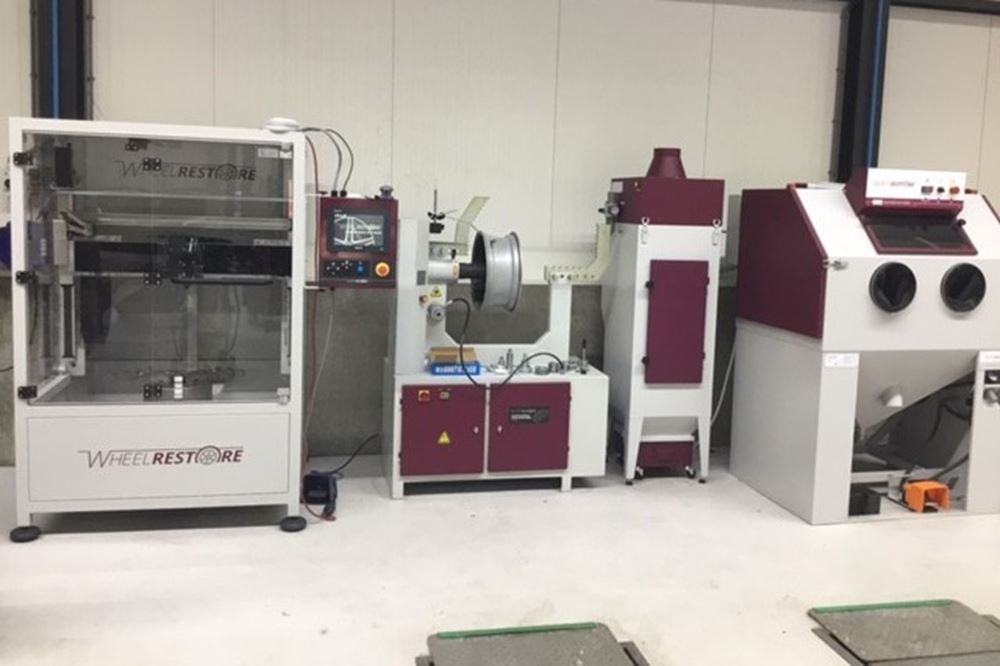 READY TO START YOUR
BUSINESS?
Take the first steps with a SMART repair business package that's tailored to you. In addition to the physical equipment and installation, we can offer expert advice on setting up in the SMART repair business. Get your new venture started with SMARTFIX.