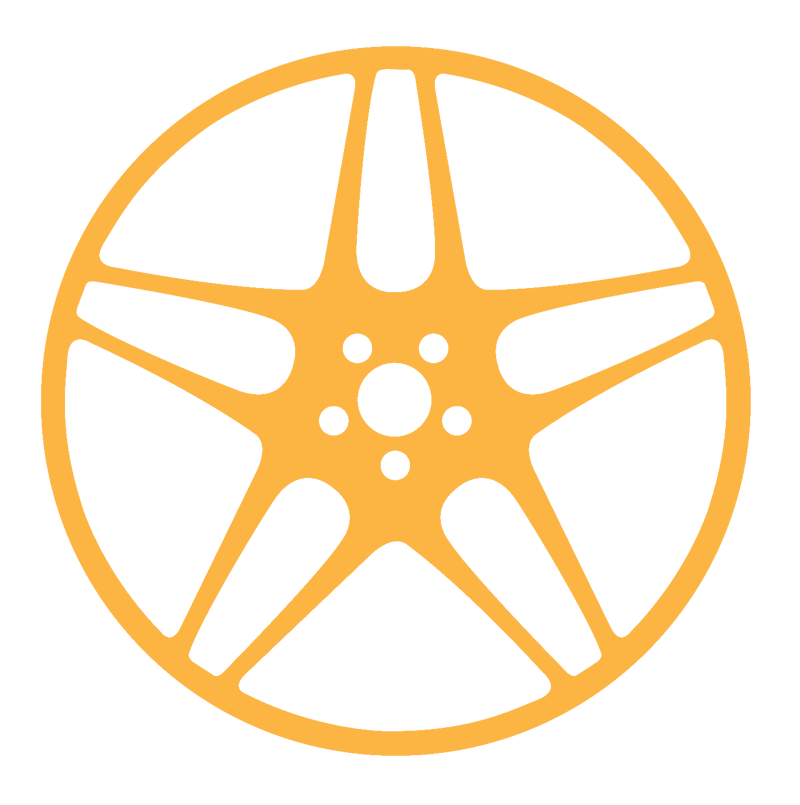 Welcome to
SMARTFIX
We supply equipment and systems to the SMART repair industry, providing van fitout solution for your mobile business. Specialising in van installations, we can design, manufacture and install a mobile workshop for your business. We also design and manufacture workshop equipment for businesses looking to offer their service from a fixed site location.
Our customers include established companies expanding to meet demand, businesses adding a new service to generate additional revenue from their existing customer base and individuals taking advantage of the growing opportunity by launching a new business in their local area.
Alloy Wheel Repair
Equipment & Fitout
Here at SMARTFIX we specialise in alloy wheel repair equipment and installation for your mobile van. Most of the equipment and components we supply in our systems are manufactured in-house. Designed by experts with 'real life' experience of working in the SMART repair industry, we know what works. This unique approach allows us to utilise every inch of space, ensuring we maximise the return on your investment
Inside a
SMARTvan
The SMARTvan is our flagship mobile alloy wheel repair workshop. With patented features, the installation includes design elements to maximise your productivity and meet the latest Health & Safety obligations.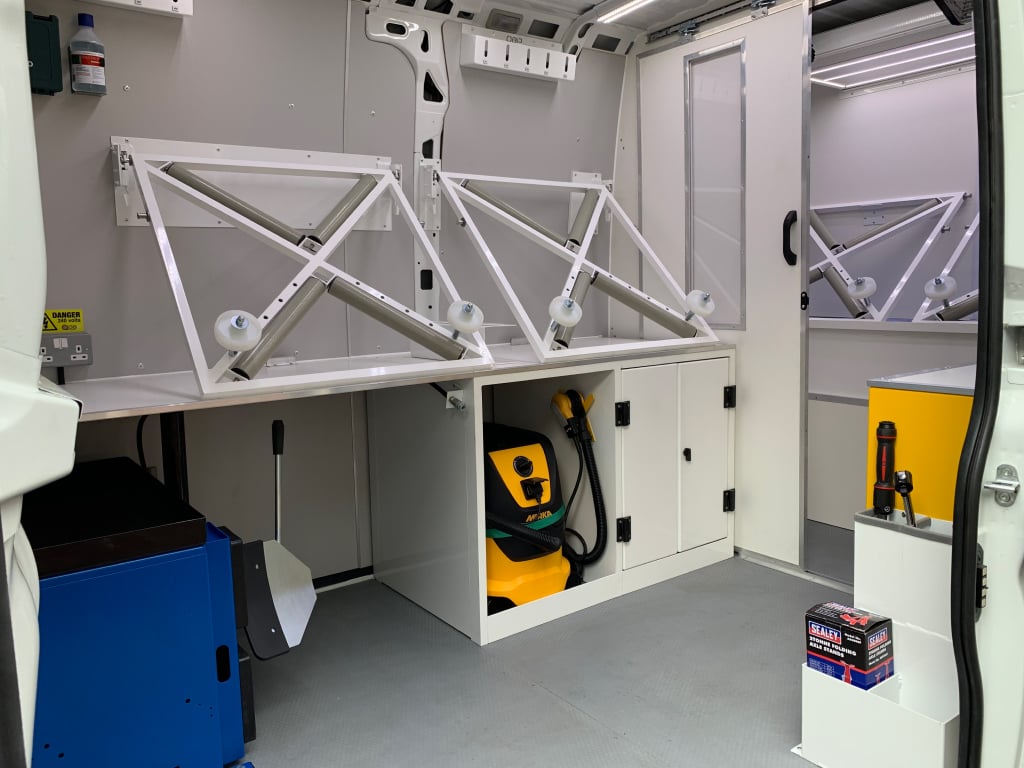 SMARTvan
Diamond
The SMARTvan Diamond is our SMARTvan with a CNC lathe added for repairing Diamond Cut alloy wheels back to their original finish. With the rapidly increasing popularity in this type of alloy wheel, the demand for this service is growing in both the trade and retail markets. Learn more about what Diamond Cut Alloy Wheels actually are.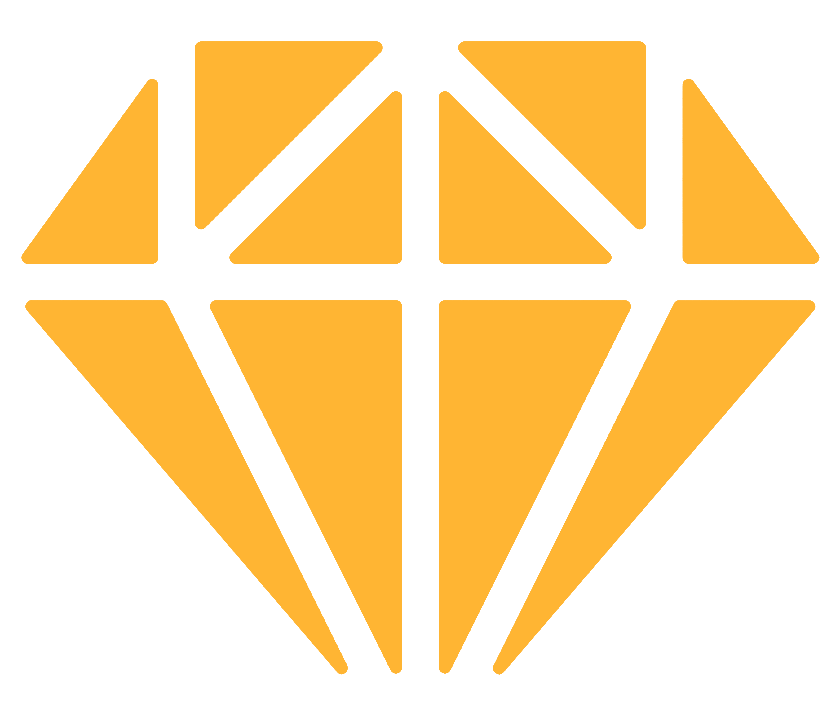 Business
Packages
For customers who are new to the industry, we have a range of additional services to help you get up and running. Any or all of the following can be added to our systems to provide a complete business package:

Training – including IMI accreditation

Tooling and consumables – both initial stock and ongoing

Vehicle signwriting, design and fitting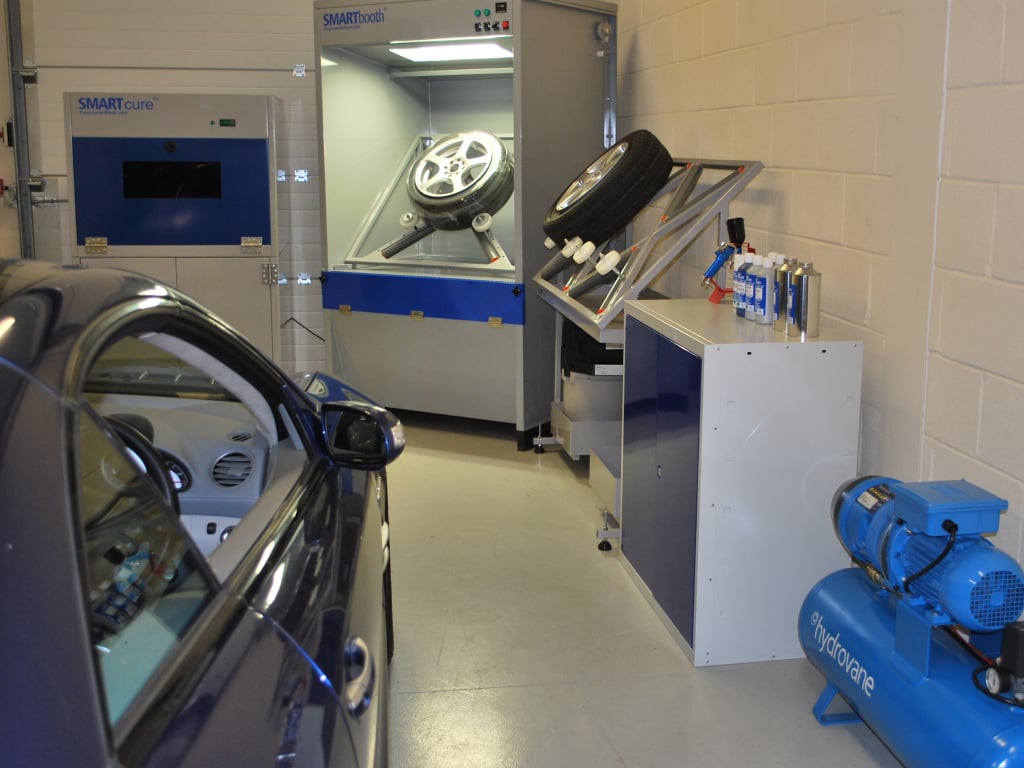 Looking to Start
Your Business?
Setting up in business is exciting but it is important to get the details right. As veterans of the SMART repair industry, we can offer expert guidance on all aspects of starting up your business. We can offer advice on all the steps you'll take in your new venture including:
Assessing the market opportunity in your area
Finance options for funding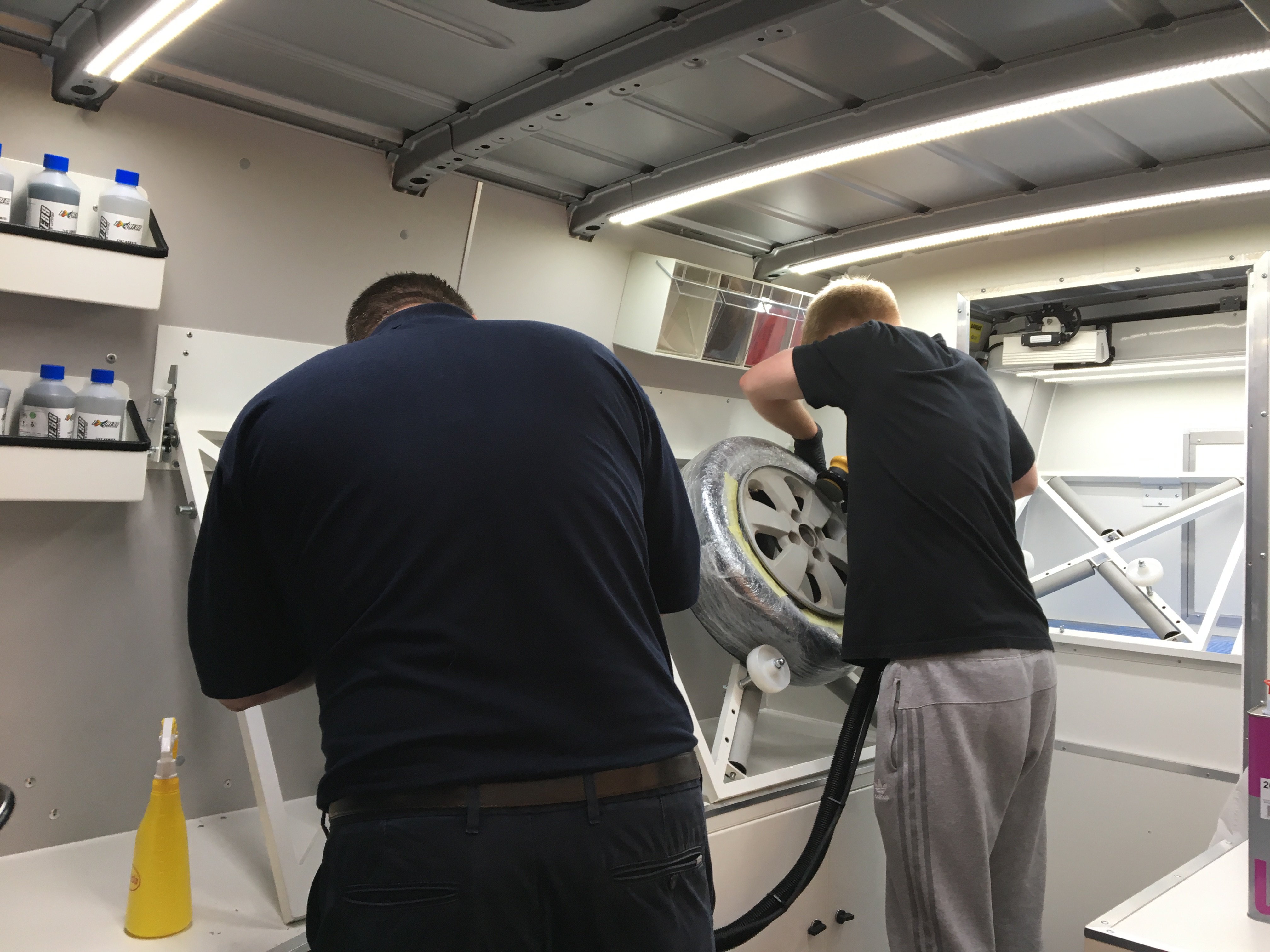 Quiz Module
Online Information Finder
Will this be a workshop or mobile service?
What is the main service you want to offer?
Link to new article: 'Starting out in the SMART repair industry'