A tried and tested solution
from the market leaders
We built the first mobile alloy wheel repair facility that incorporated a full CNC lathe for repairs to Diamond Cut wheels in January 2017… and it's still going strong today.

Since then, we have designed and built a range of van installations for customers in several countries. These include lightweight "box" vans and traditional panel vans.

During this time, further developments have provided additional options for the size and type of van that we can use.

In the SMARTvan Diamond, we now believe we have the optimum solution for those looking to offer a professional alloy wheel repair service with maximum profitability.
Looking to use a
specific van?
This is not to say that other makes and models cannot be used. If you have a particular van that you would like to use, we will be happy to discuss the equipment and layout options that would work best for you.

Through our extensive network, we can help source a new van as part of the package or we are happy for you to provide a new or used van for the installation to be completed into.

We are constantly monitoring the suitability of other makes and models so please contact us for the latest information.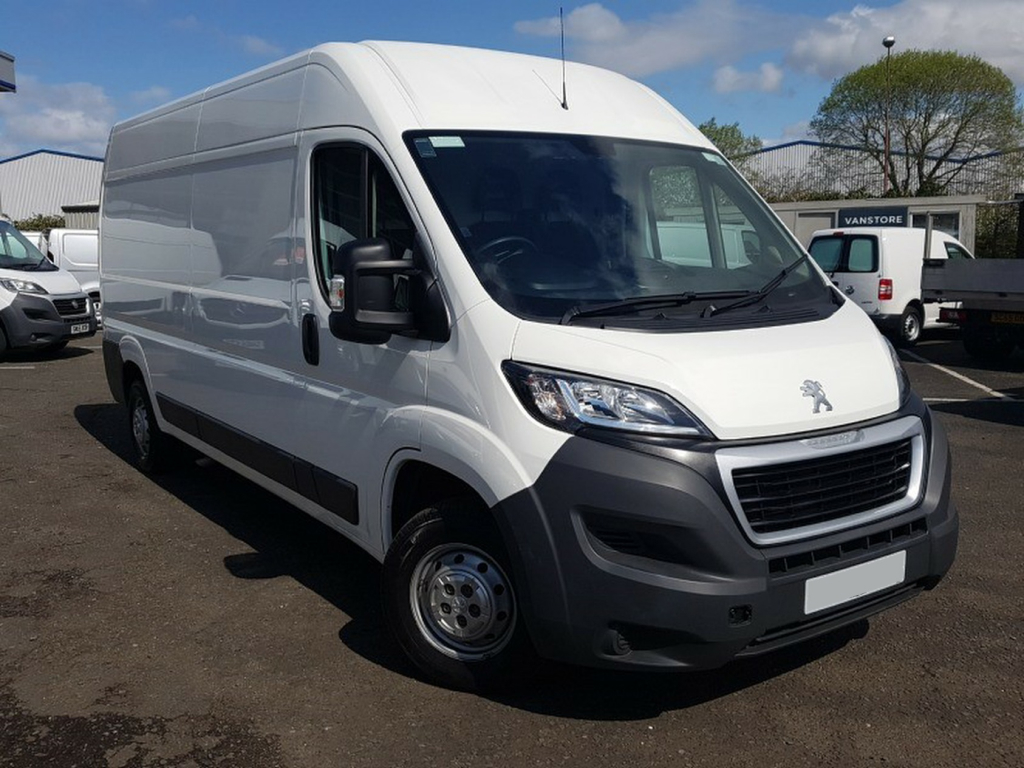 Fully
equipped
The SMARTvan Diamond can include optional tooling & consumables such as:
Aluminium Racing Jacks
Axle Stands
Torque Wrench and Breaker Bar
Plastic Coated Alloy Socket Set
Ready for Use Alloy Paint Colour Kit
Direct Adhesion Clearcoat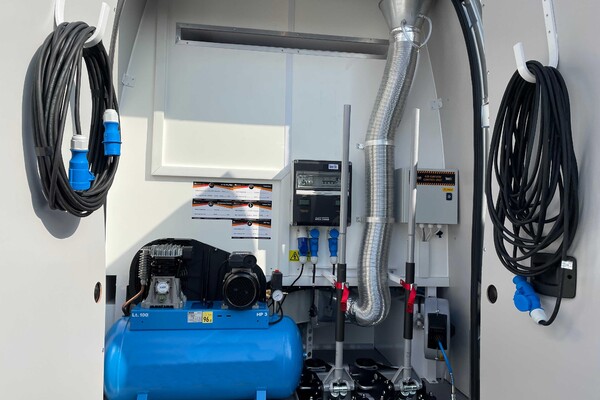 Want to know
more?
Fill in your details on the form details and we'll be in touch with more information about the SMARTvan Diamond.